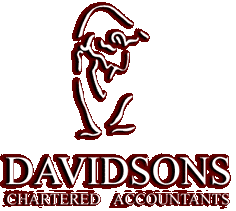 COMMERCE:
"A kind of transaction in which A plunders from B the goods of C, and for
compensation B picks the pocket of D of money belonging to E."
From "The Devil's Dictionary"
Ambrose Bierce
1842-1914
Davidsons is a firm of Chartered Accountants which specialises in litigation support, dispute resolution and claims management.
The practice is dedicated to assisting clients in a meaningful way in connection with the economic aspects of such problems.
The firm uses a broad range of skills to organise, analyse and present complex information.
Our services are broadly divided into four areas:
- We take appointments as experts to assist in resolving the financial and quantum aspects of litigation.
- We take instructions as claims adjusters or assessors on behalf of insurance companies, claimants or third parties to establish, negotiate and settle claims relating to pecuniary loss and business interruption.
- We act as claims managers. We will manage the dispute resolution process, acting direct for the principals concerned and engaging the services of other professionals as circumstances dictate, and guide the matter to the optimal conclusion for the client.
- We undertake other assignments as required by clients where our skills in analysing information and producing purposeful advice can be used to assist in the decision making process.
- At Davidsons we believe that our dedication to service, together with our proven track record of experience and success, is the reason our clients and their advisors choose to retain us time and time again.
JUSTICE:
"A commodity which in a more or less adulterated condition the State sells to
the citizen as a reward for his allegiance, taxes and personal service."
From "The Devil's Dictionary"
Ambrose Bierce
1842-1914